Chijet EV technology is a pioneer in innovation for chip hardware and software design, incorporating advanced battery and motor technology, all-aluminum lightweight body designs, and a smart cockpit interface for optimal performance.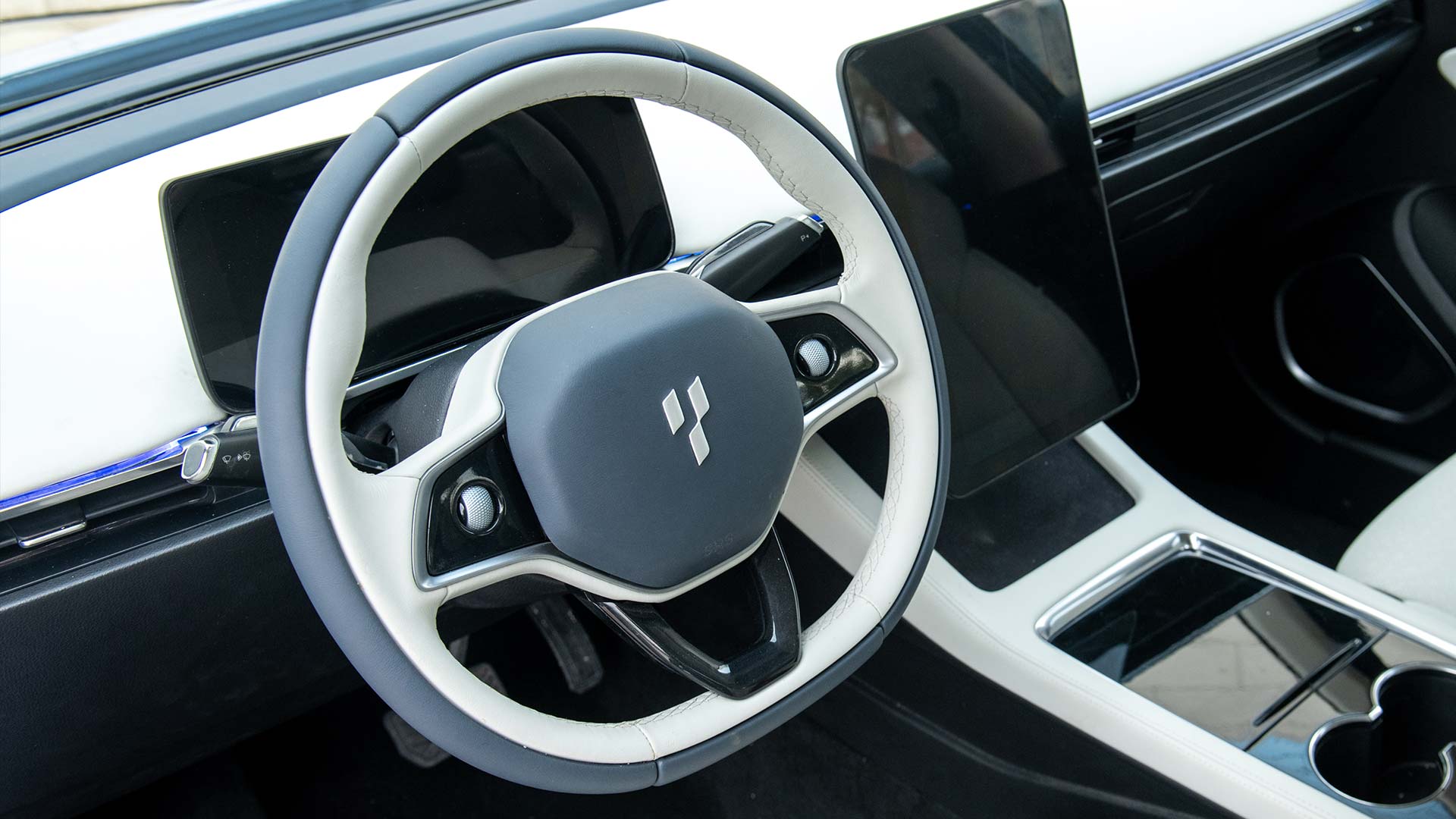 INNOVATION
Innovation in automobile and battery design, efficiency and beauty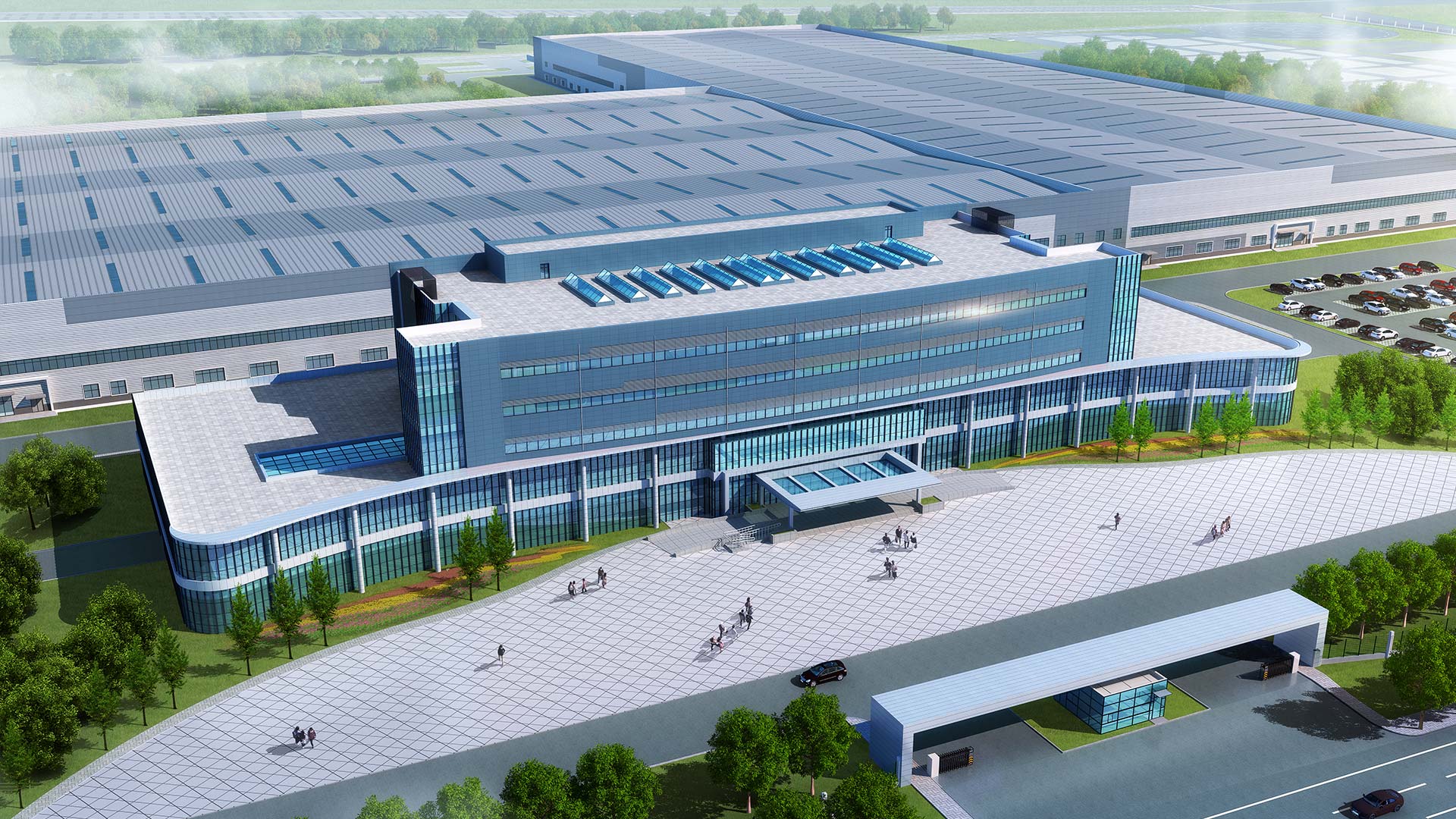 VERTICALLY INTEGRATED
From design to manufacturing, a seamless in-house integration
Chijet Technology
Drive into the future with Chijet's EV technology

01
Solid-state batteries: we use solid-state, advanced battery technology that delivers the best safety and extended energy in the industry
Durable: Solid-state batteries can withstand twice the typical voltage without causing smoke or fire, safer than others in the industry.
02
Chip Technology
High quality and innovative chip technology to support a wide array of features throughout.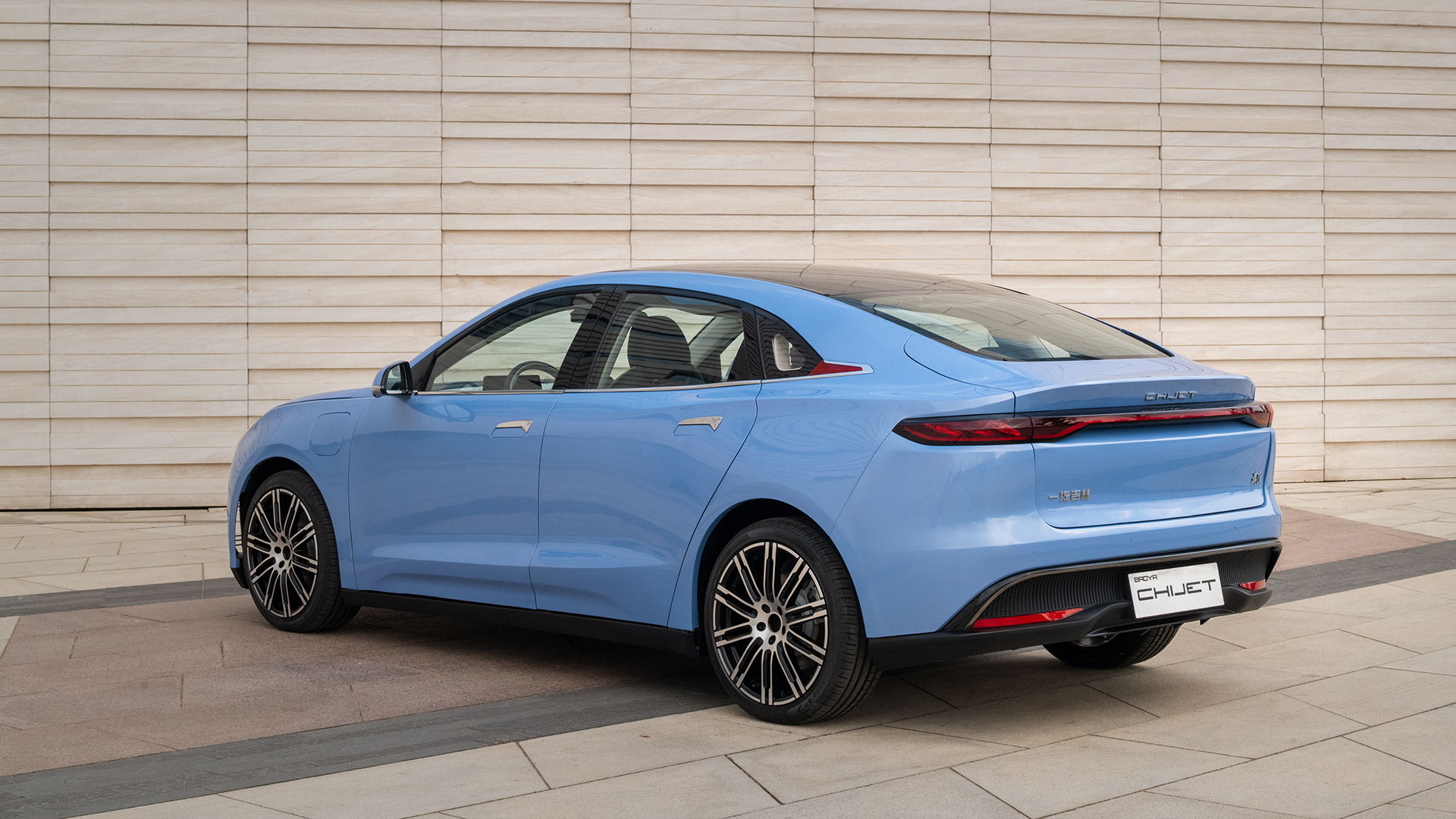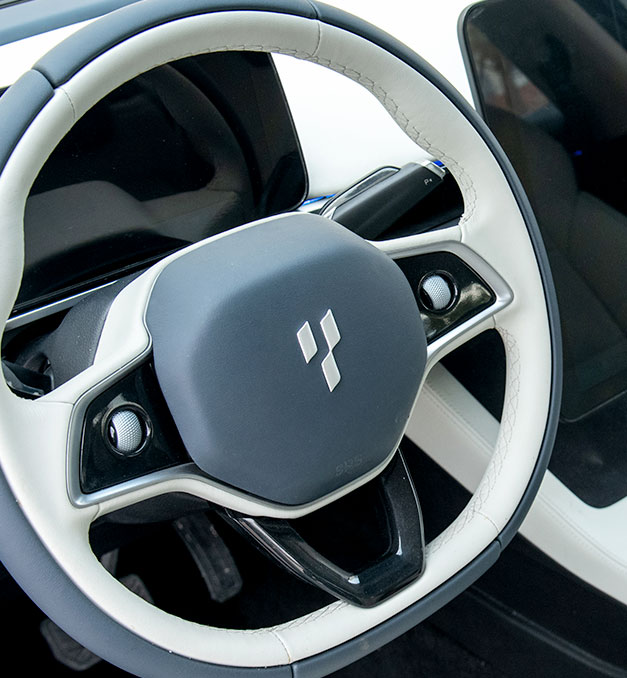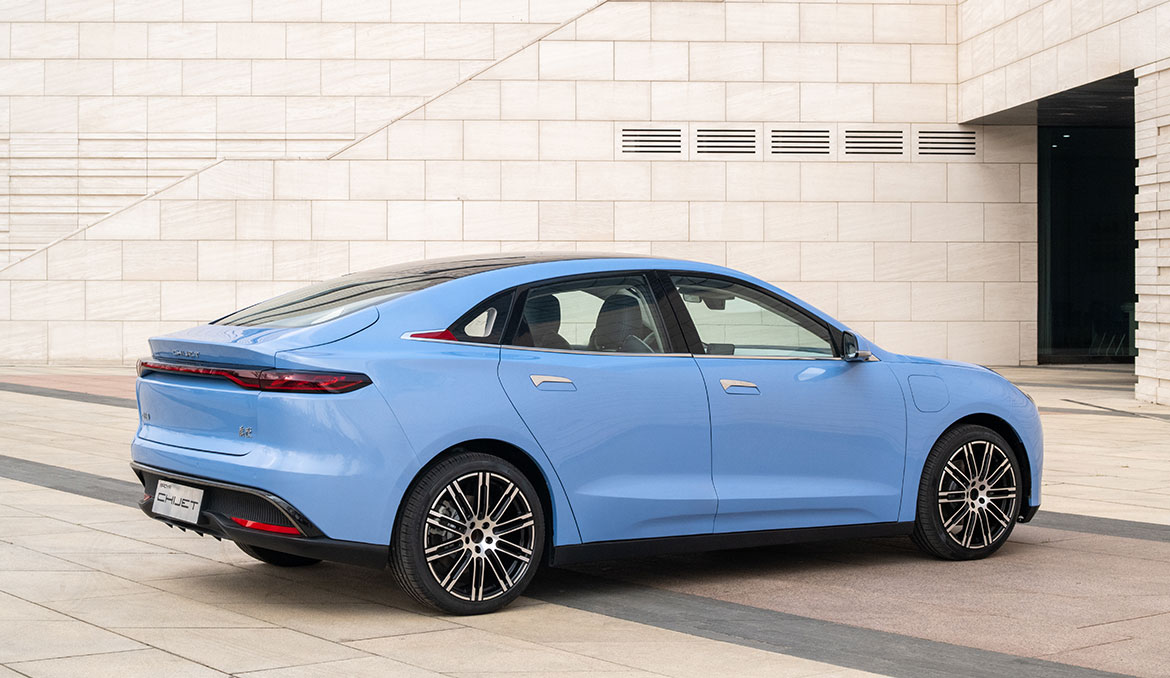 Chijet Power
A revolution in a new global EV