Chijet focuses on expanding the performance of electric vehicles with minimal environmental / carbon footprint, while also manufacturing, selling and servicing traditional-fuel vehicles.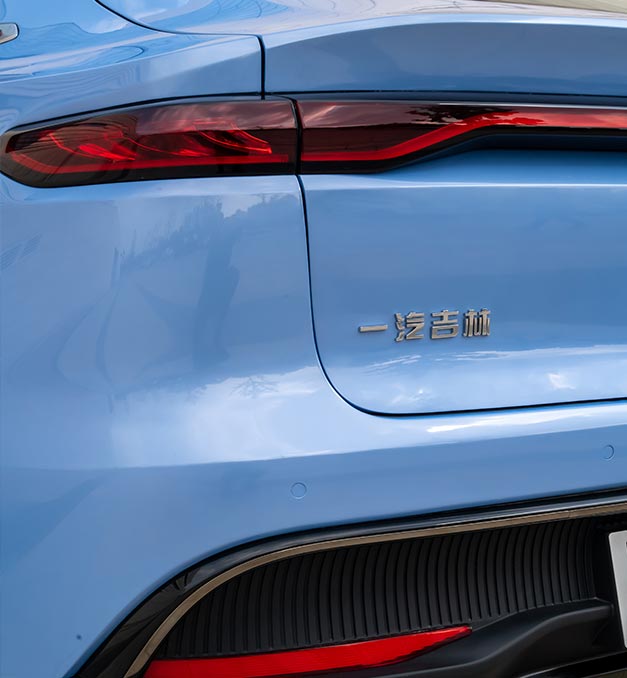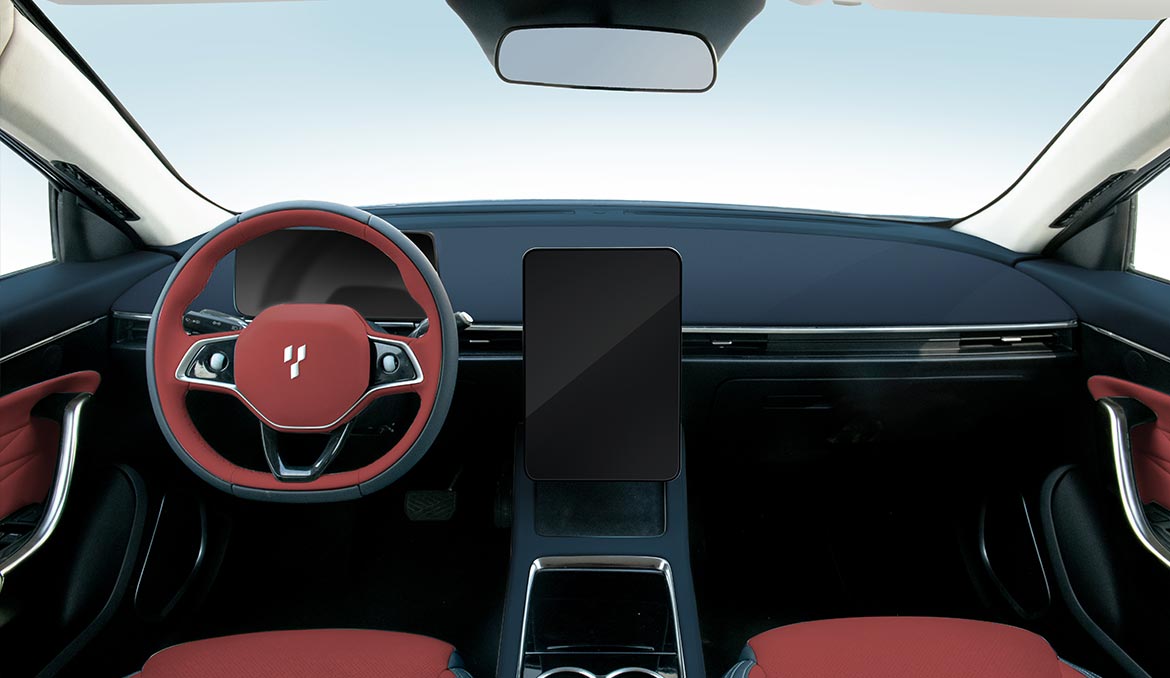 Chijet Power
A revolution in a new global EV
China and Southeast Asia's Premier Automaker
OUR VISION
At Chijet Motors, we're constantly dreaming of a clean future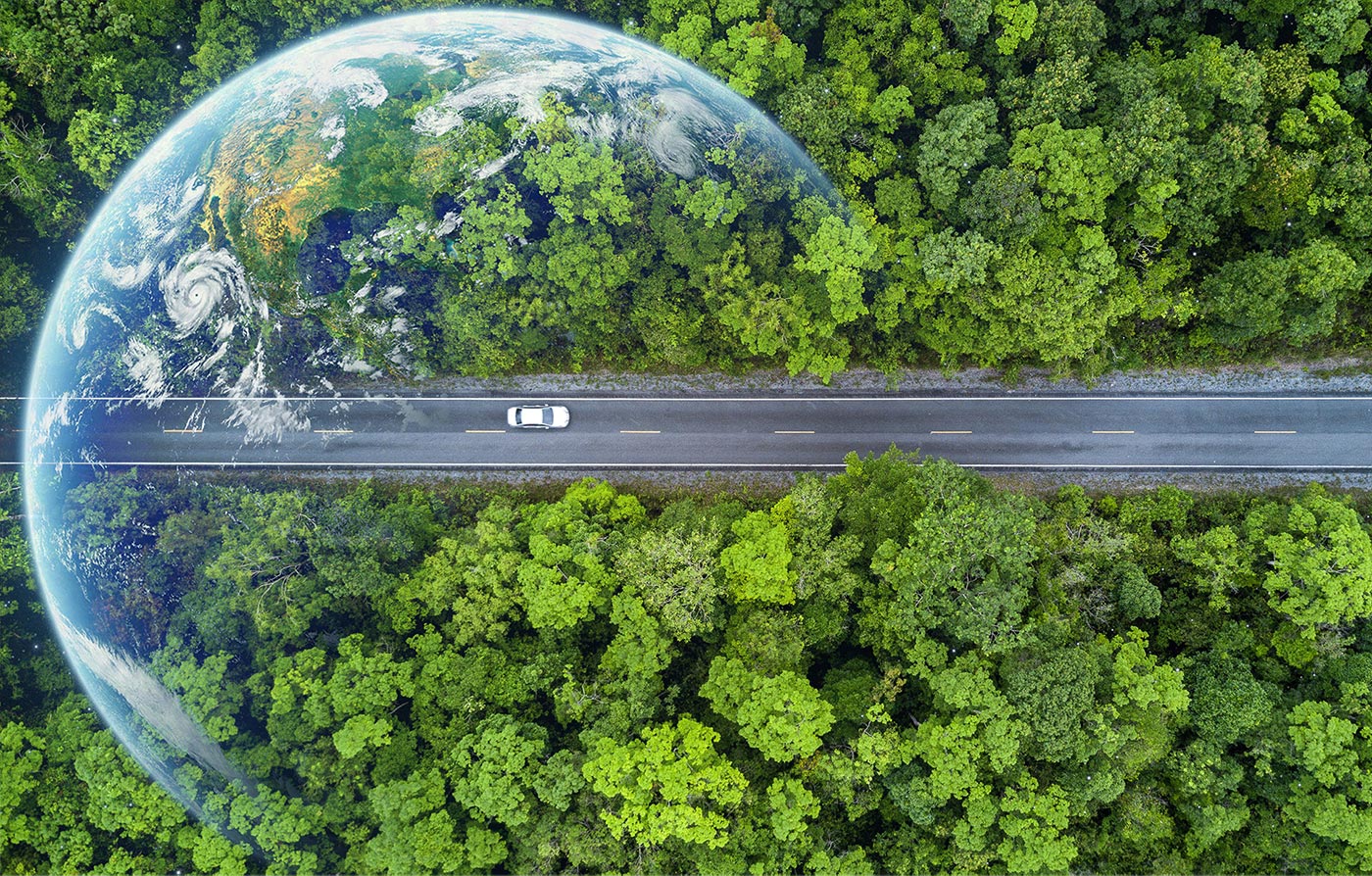 Chijet does leverage the existing network of dealers partnered with FAW Jilin as a pipeline of potential operators of Chijet Locations or distributors
Chijet produces a variety of models through its Chinese subsidiary FAW Jilin Automobile Co., Ltd. ("FAW Jilin"). These include 3 SUV models sold under the Senya brand, and 4 light-truck models sold under the Jiabao brand.
Chijet is partnered with FAW Group ("FAW"), one of the 'Big Four' auto manufacturers in China. With more than 3 million cars produced so far, and $100+ billion in annual revenue for 2021, FAW ranked 66th in 2021, 79th in 2022 on the Fortune 500 global list.
In 2019, Chijet indirectly purchased a majority interest (60.05%) in FAW Jilin from FAW. The company also constructed a 5.15 million-square-foot factory in Yantai, China, dedicated to the production of electric vehicles, and also serving as a new corporate headquarters.
Chijet's management team includes industry veterans with decades of experience in engineering and design, management, financing, industrial production, and financial management.
The FAW Jilin production subsidiary has received the IATF16949 quality management system certification, ISO45001 occupational health and safety management system certification, ISO14001 environmental management system certification, and the ISO50001 energy management system certification.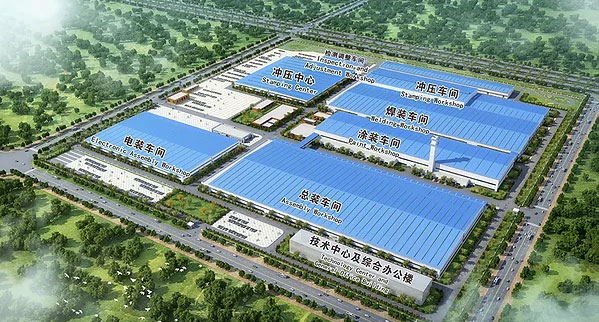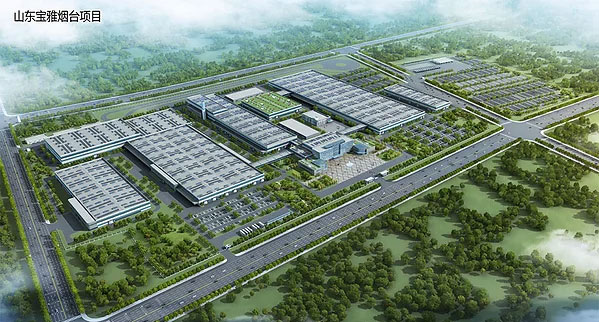 Chijet Technology
Drive into the future with Chijet's EV technology