Founded in 1980 and located in Jilin City, Jilin Province, China, Jilin was acquired by the company in 1987. Now a subsidiary of FAW (First Automobile Works), FAW – Jilin is a maker of mini-vehicles, small trucks, and vans for commercial use.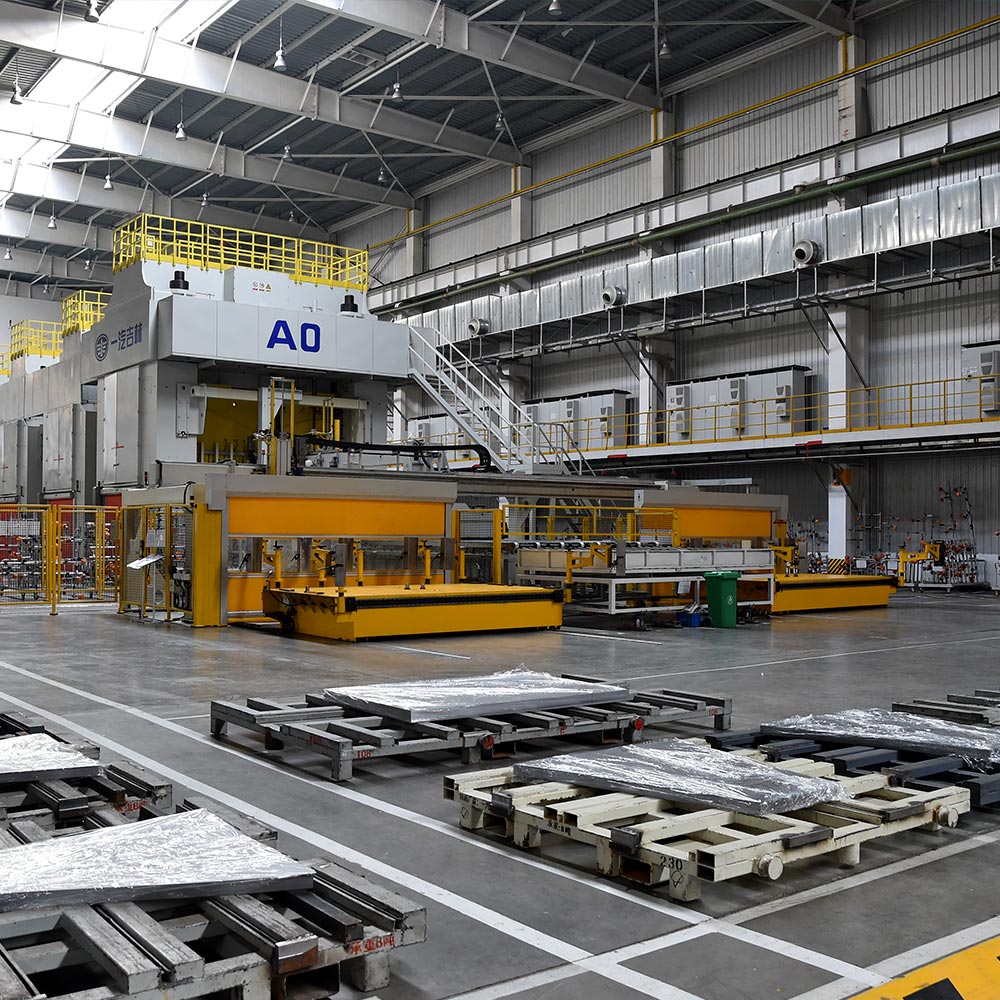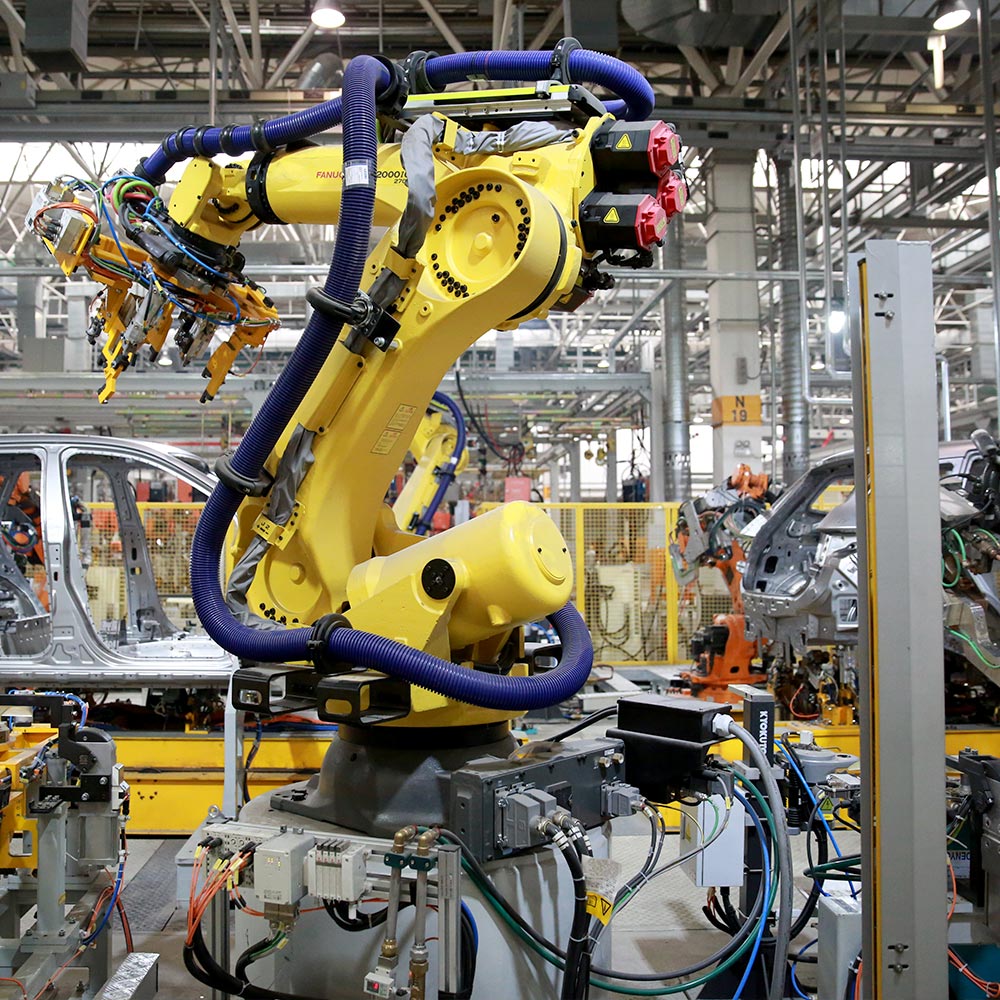 FAW (FIRST AUTOMOBILE WORKS)
In October 2005, FAW entered into a joint venture with Daihatsu Motor Company of Japan, but this JV agreement was dissolved in January 2010. As a result of the dissolution, Jilin retained vehicle production rights and production facilities.
Originally, Jilin had built a licensed version of the Suzuki Carry-Wide (7th generation, 1976-1979) called the Jilin JL 110C/E. It was equipped with the same 797-cc four-cylinder F8A engine used in the export-version model Carry ST80. Later, a larger, more powerful 796-cc model F8B became available. The JL 110E was a high-roof version of the van, and there was also a model JL 110G, which was a long-wheelbase 8-seat version with a 970-cc F10A four-cylinder engine. The car was stretched by 30 cm (12 in) just behind the front door to allow for additional seats. It was also 15 cm (5.9 in) wider, with the ability to reach 100 km/h (62 mph).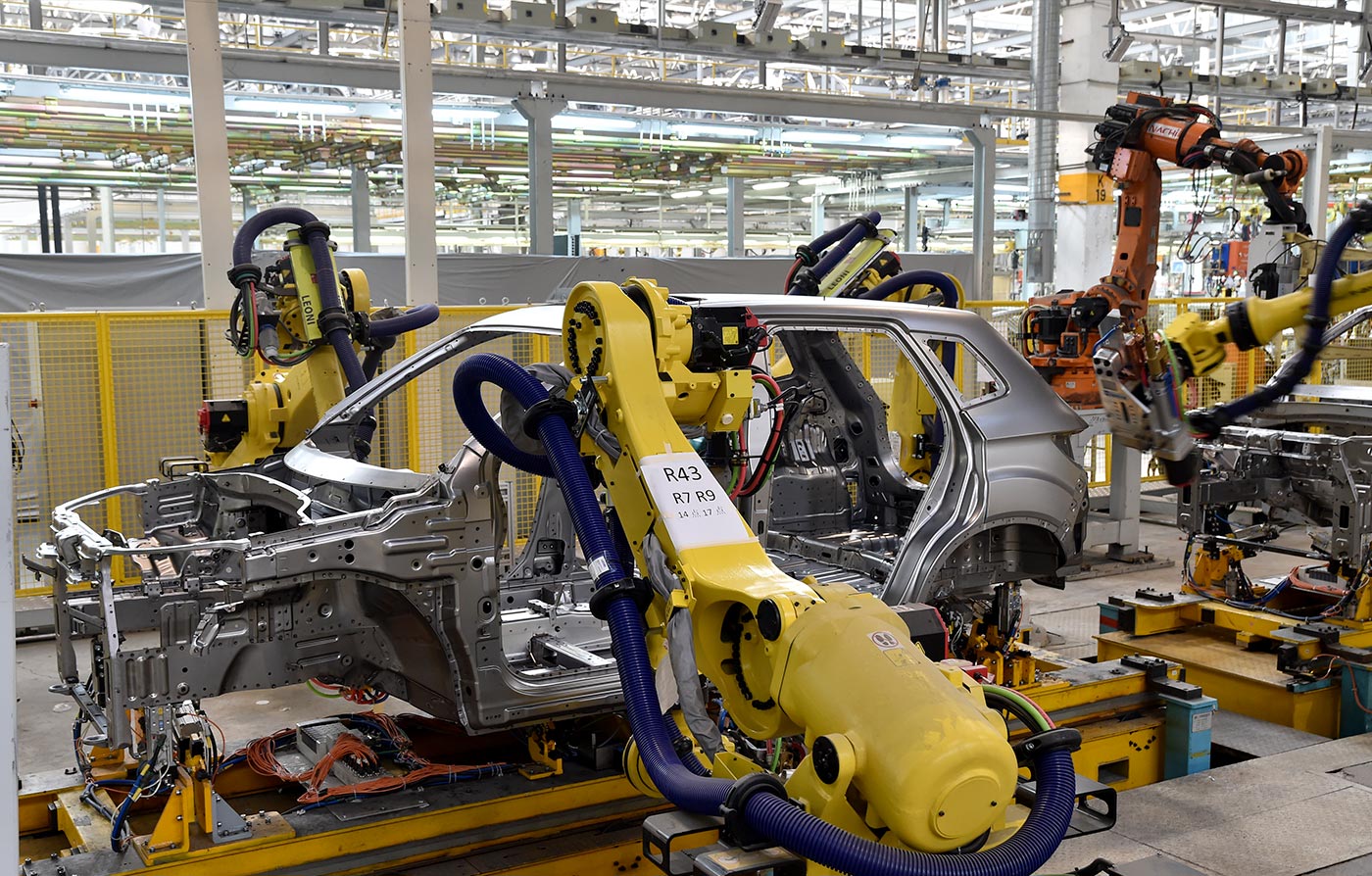 About FAW Jilin – Jiebao CA6360
Most of Jilin's previous products have been small vans and trucks based on the 9th-generation Suzuki Carry. After a series of redesigns, most recently the Jiebao CA63602003), not much of the Suzuki heritage remained visible aside from the sliding doors. The 6-seat CA6350/6361, and the 4-passenger pickup version CA 1016, first appeared in 1999. The engines available for these models include an 870-cc 4-cylinder and a 1,051-cc version. The CA1010 version, a regular pickup version, was introduced in 2003.
The larger, ultra-modern AV6 CA6371 minivan debuted at the Shanghai Motor Show in August 2005. The streamlined 5-seat minivan CA6410 was introduced in the late 1990s. Jilin also built the Daihatsu Xenia SUV as model Jilin-Senya M80 in 2007, and at the Beijing Auto Show in May 2010, the new Senya S80 (or Xenia) was introduced. The S80 features more equipment, a sleeker design, and a higher price point. The engine is a 1.5-liter 4-cylinder, providing a top speed of 170 km/h (106 mph). The FAW Xenia S80 was released in December 2010.
The Senya M80 version was later discontinued and was replaced by the Senya R7 subcompact crossover, launched in the Chinese market in 2016. From 2018 forward, the Senya vehicle family officially changed its name to Senia. A larger Senia R9, a compact crossover, debuted at the 2018 Beijing Auto Show and was introduced to the Chinese auto market in May 2018.